Sports content management system
Cover the sports world with content
no one else can create.
Faster, better and bigger.
Sportal365 is the world's first headless sports content management system that lets media publishers, betting companies and sports rights holders manage sports data, news, images, videos, and live content from a single interface.
Trusted by teams of all sizes to deliver
content to millions.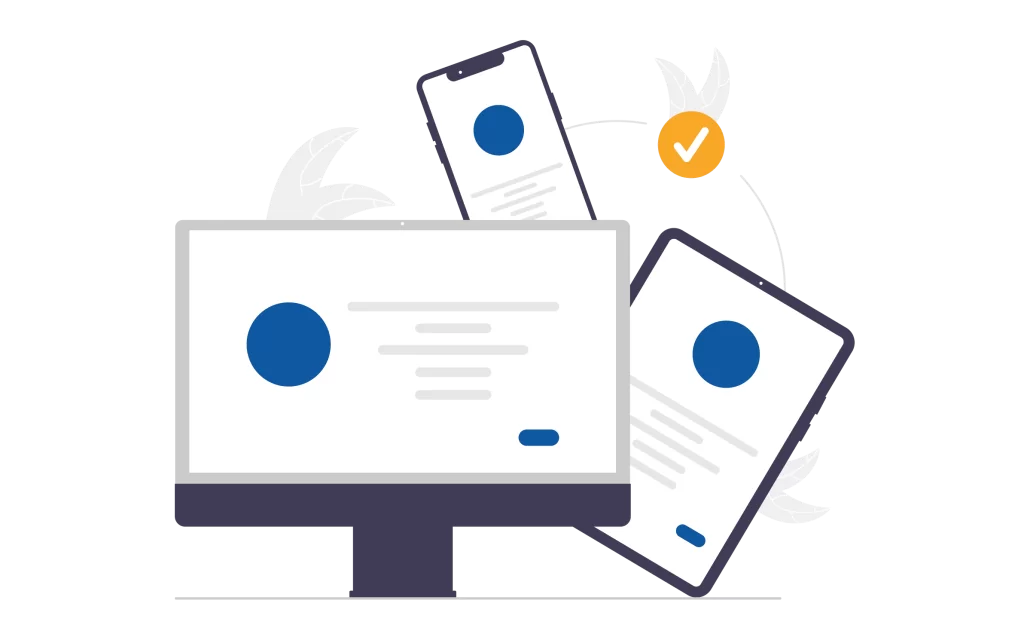 Sports data, editorial content, and social media in a single piece of content
Enable editors and journalists to create rich sports-specific content by integrating formatted sports data (as well as odds) in their editorial content, instead of scattering important information on different pages.
Connect to any provider and control your brand
Thanks to its API setup, Sportal365 lets you integrate with any sports data and betting odds provider to enjoy uninterrupted service, and control your brand and product identity across any device.
Connect with your audience on any device
As a headless CMS, Sportal365 is front-end agnostic. It offers centralized content management and distribution to any device, channel, or platform -- smartwatches, tablets, laptops, desktops, and so on.