Integrations
Discover the technology partners
Integrate sports videos, images and content from the largest platforms without leaving the CMS
We constantly add new integrations so that you can use the most recent content creation tools
The leading independent photo agency in Germany and the largest independent producer of sports content in Europe.
Platform for viral content distribution and monetization coming straight from some of the biggest football teams.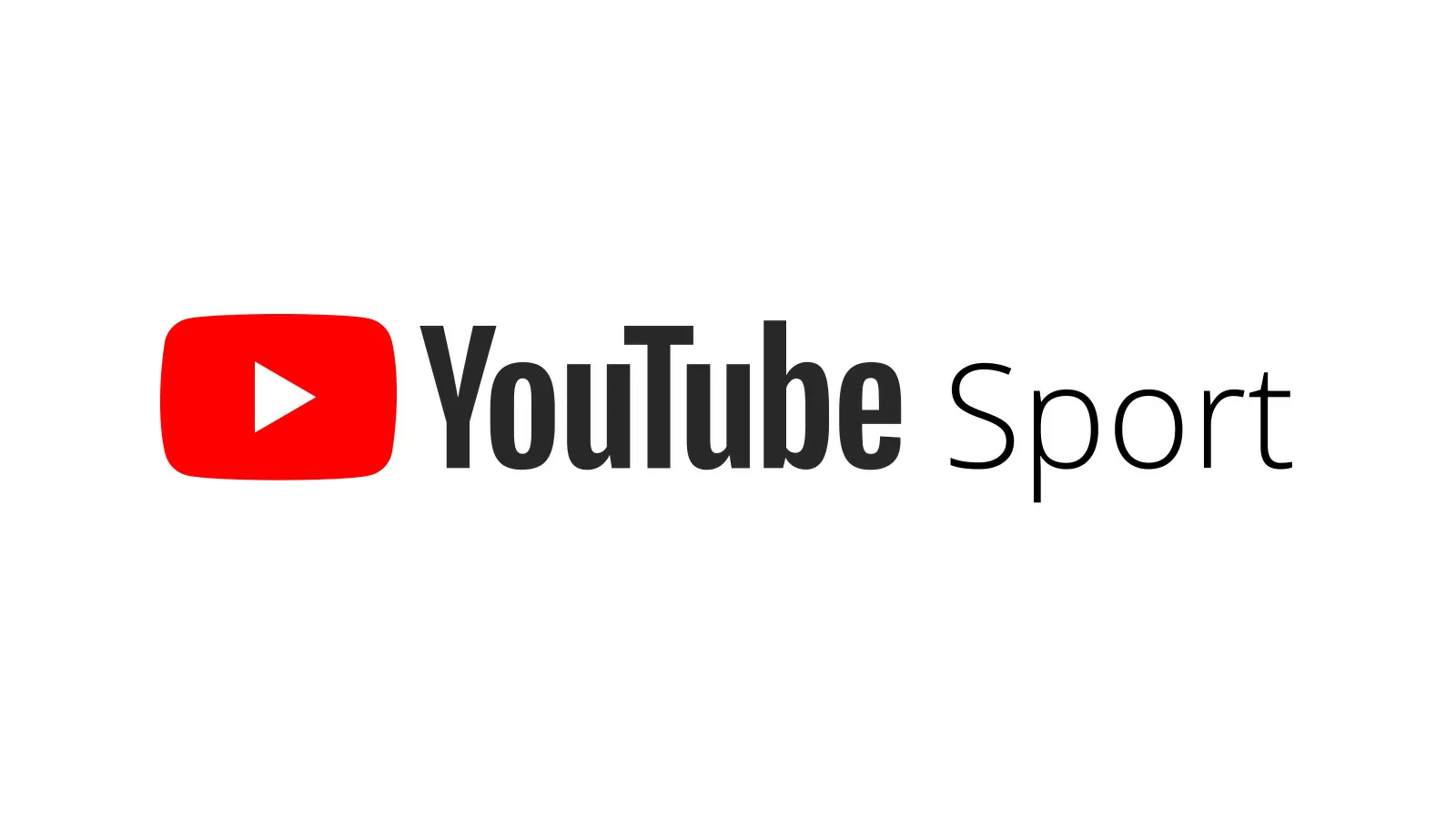 It lets you search and add any video in YouTube's sports category to your post without leaving your editing screen.
Built on the foundations of the Racing Post, the pioneers of adding value to sports betting with brilliant content.
A platform which offers high-quality video player, possibility to broadcast pre-roll adds before the video content.
A leader in sports performance analysis for professional leagues, clubs, players, and media in football, futsal, basketball, and ice hockey.
Fans United is a sports fan engagement and gamification platform, built with sports publishers and services in mind.
The market leading self-serve customer engagement solution for Push Notifications, Email, SMS & In-App.
Powered with sports data from the most recognized providers
Enetpulse's sports data feed powers websites, apps, broadcasts and various sport media companies who require fast and reliable live sports results and stats 24/7
Sportradar AG is a multinational corporation that collects and analyzes sports data. Sportradar provides services to bookmakers, national and international sports federations, and media companies
Social media engagement tracking firm. The company tracks content by amount and location of user engagement and also tracks audience interests and changes in interests over time.
Provides data, videos, and content on more than 400.000 players. Wyscout is used by more than 800 Professional Clubs, more than 40 among National Teams and Federations.
DAZN is the leading global sports streaming platform, DAZN News, the popular sports portal, and DAZN Player, the proprietary sports VOD platform for publishers